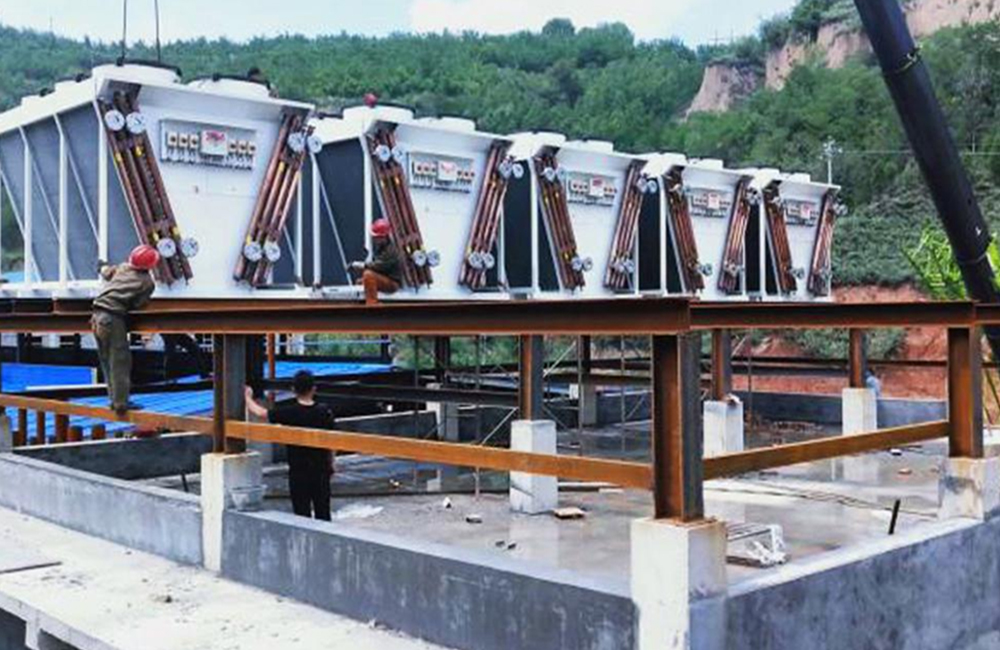 Data center challenges with one immersion cooling solution.

The global datacentre industry is one of the fastest growing technology driven industries. With emerging digital technologies, for instance artificial intelligence, data analytics, virtual reality, IoT and advanced cloud services we could say we are on a wave of high performance computing.

Obviously datacentres are necessary for digital economies, however datacentres are dealing with significant challenges, for instance they are facing boundaries regarding floorspace, access to (renewable) energy, cooling costs, complexity and cost of build.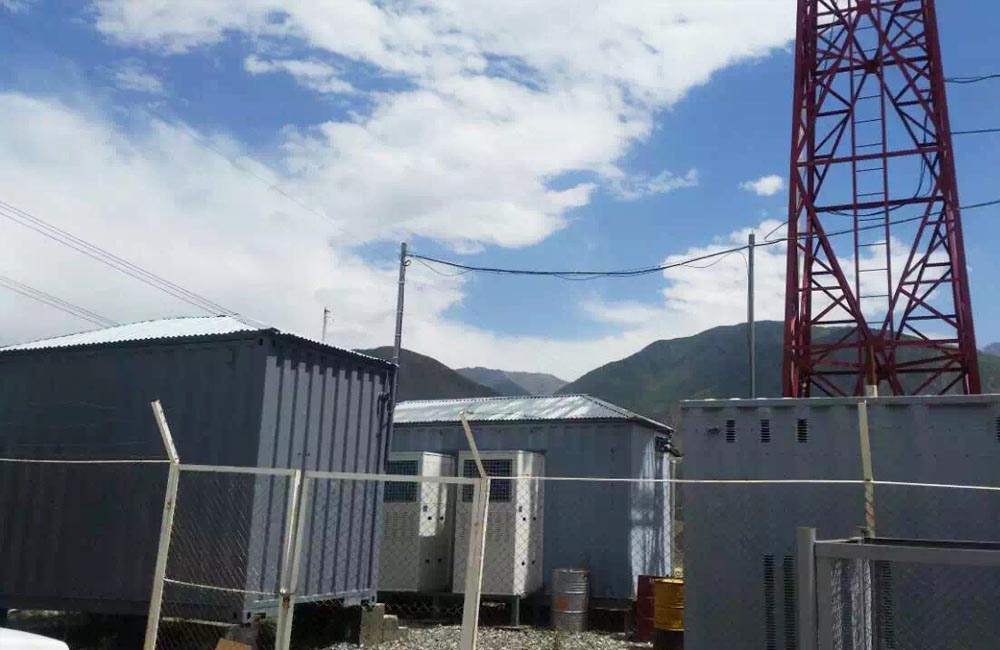 The next hardware component generations facilitating the emerging digital technologies are high powered and require high density hardware platforms. This results in a situation whereby the traditional datacentre model does not fit with the technology it should be facilitating. In addition, datacentres are generating energy (hot air) which is consistently wasted as it is impossible to transport to heat users in an efficient and cost friendly way.

Shenglin can offer liquid immersion cooling system. Large-scale cooling equipment is not required, so the system reduces the total power consumption for the server system as a whole by about 40% compared to existing air cooling systems. This dramatic reduction of power consumption allows customers to approximately double the server density in the same installation space.

Shenglin dry cooler is the most cost-effective way to remove heat and a necessary component of the immersion cooling system, We designed a full range of immersion optimized dry coolers. From 5kW single fan unit to the V-shaped 48-921kW dry coolers. Made in China, sized to your needs.